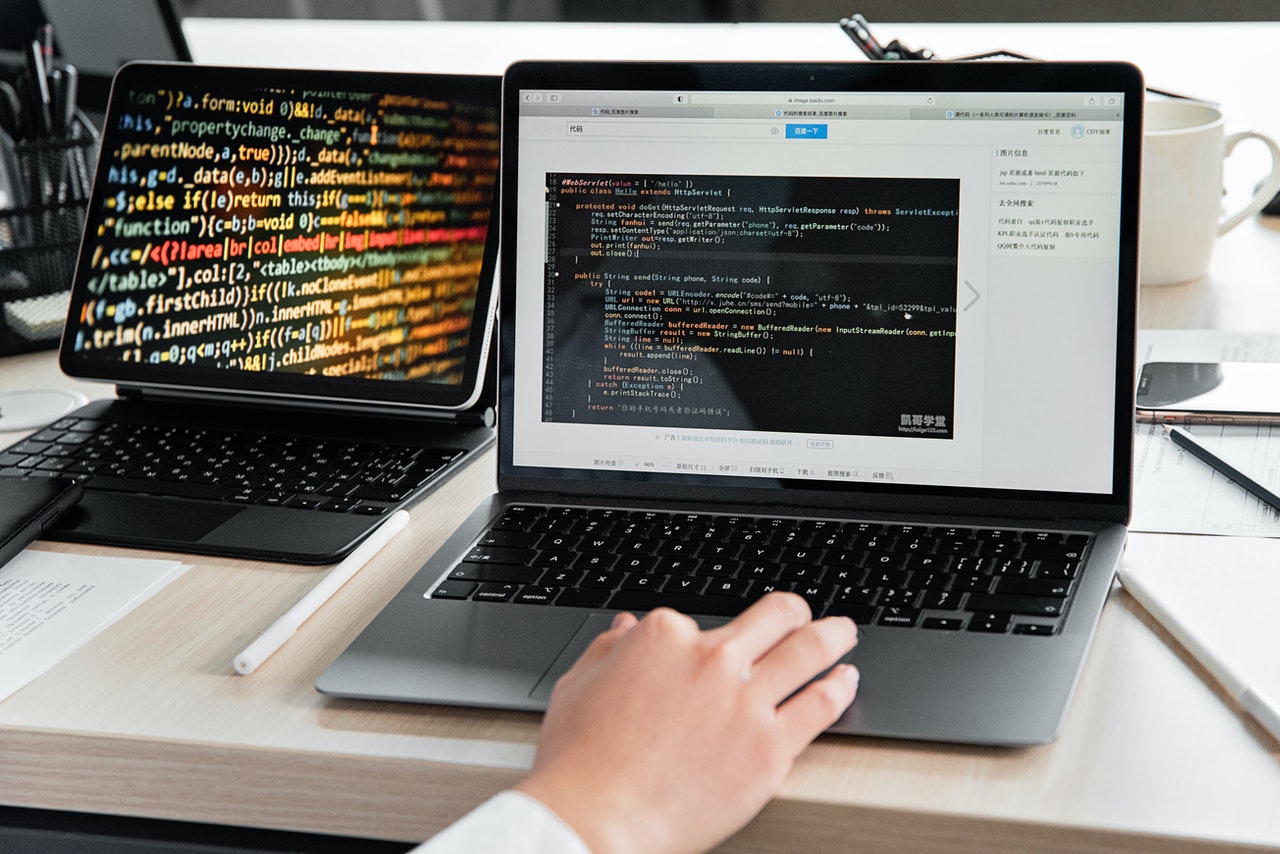 If you own an online business, your website is one of the critical tools you can use to broaden your client base. In reality, every web developer or designer, and site owner might undertake a different approach when designing and developing a website. However, there are standardized design principles and concepts that one should account for. Some of the web design principles include:
Content
Writing compelling content is one of the best ways to encourage the audience to continue browsing through your site. In reality, people visit websites to search for information, and most of them will exist on your site if it does not have appealing content. Everything from videos, webpages, and blogs is considered as the content for your site. Most importantly, your content should entertain, educate and offer value to the audience. Also, the formatting of your content is very critical. Therefore, you need to develop content that is easy to read and scan. You can achieve that by using bullet points and lists.
Speed
One of the first elements that can attract your audience is when you have a fast-loading site. Therefore, you need to keep your web pages functional and learn when developing a speed-friendly site. To achieve that, you can avoid using large field videos, music, and fancy flash elements.
SEO-friendly
Search engine optimization plays a critical role, especially for online businesses. Since there are millions of sites, you need to ensure that your web pages are properly optimized for your online business to become competitive. Designing an SEO-friendly website can enable search engines to easily crawl over it, read and explore pages, and understand how they can rank them.
Simplicity
Simplicity is one of the ideal components you can consider when it comes to your site's usability and user experience. You can achieve simplistic design through:
Imagery: imagery is a visual aspect employed in communication. It includes video, illustration, photography, and other kinds of graphics. The imagery that you use should capture and express the spirit of your organization and act as the embodiment of brand personality. In reality, people's initial information is visual, meaning you need to use high-quality images.
Typography: Typography commands attention and functions as the visual interpretation of the voice of your brand. Therefore, your typeface needs to be legible, and it is recommended to use a maximum of three different types of fonts on your site.
Color: Colors can coke emotional responses and communicate messages. If you find a color palette that aligns with your brand, you can influence your customers' behavior. Notably, you need to limit your site to at most five colors, and you need to combine them to increase customer engagement.
Navigation
You need to design a website that is easy to navigate, whereby visitors can easily access the menu items from every page. To achieve that, you might consider offering a site map. Although that might sound elementary, most sites can be improved by addressing their navigation issues. Remember, functionality is the idea because there is a difference between an annoying and an interactive menu. In addition, not all visitors might be interested or have time to view your whole site. For instance, they might only need to search for your address, phone number, or certain information. Because of that, you need to place critical information in an area where visitors can easily access it.
Intuitiveness
The best site will anticipate what the visitors contemplate and directly cater to their needs, and will have elements arranged sensibly. For instance, if a visitor searches for one of your services or products in an online directory or search engine, your sites should have a landing page relevant to what they are searching for.
Mobile friendly
Currently, most people use their smartphones, tablets, and other devices when browsing. Therefore, you need to have a responsive layout for easier adjustment to various screens when developing your site.
An effective website needs to achieve its intended function by engaging the audience while conveying a certain message. Several factors such as functionality, simplicity, imagery, mobile-friendly, colors, and consistency contribute to proper web design. If you wish to see more about web design principles, you can look at Website Design Services in Huntsville.