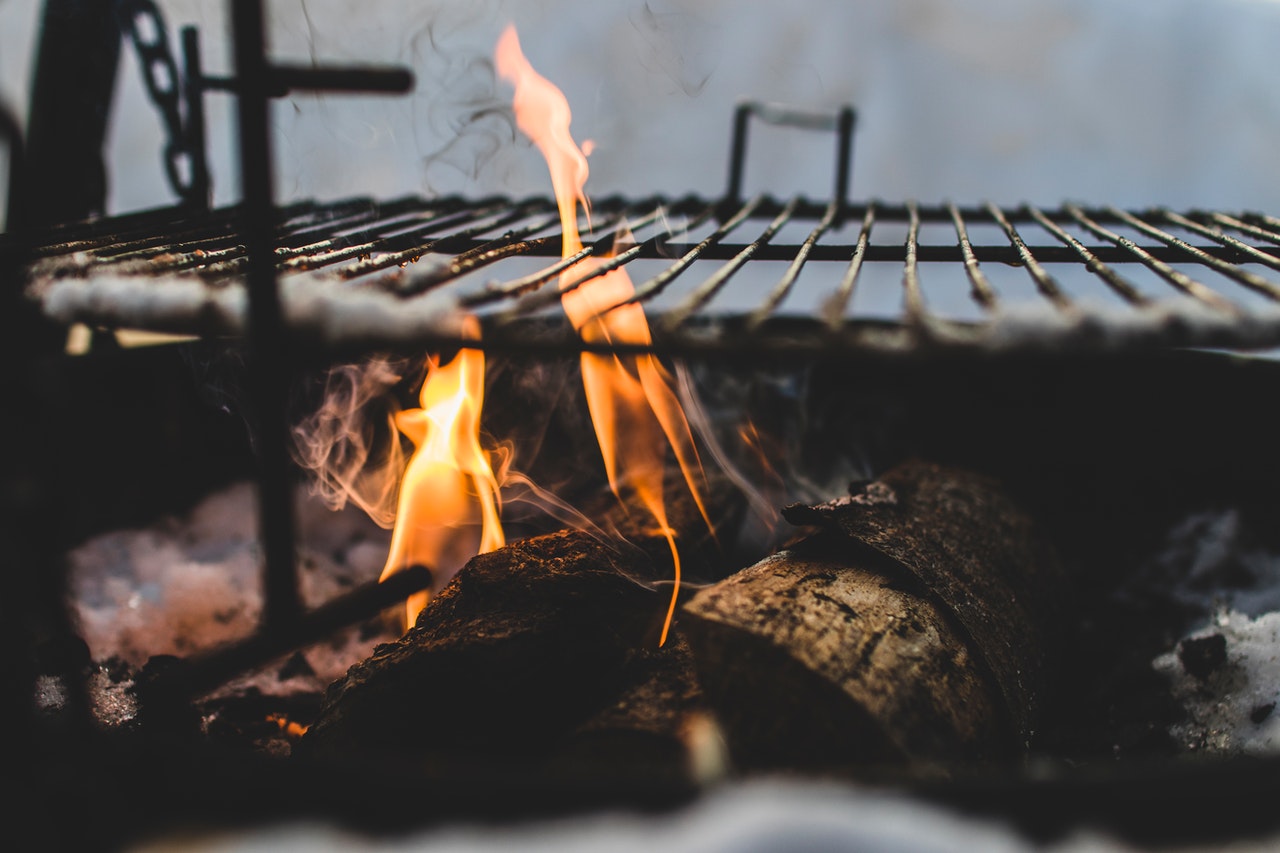 Any BBQ Fan Knows the importance of Having BBQ gloves as a necessary part of their whole cooking operation.
Grilling gloves gain their value for all the right reasons! Whether you need to adjust the logs into the flame or whether you need to stir the coals, these gloves have got your back. Not only that, these gloves come in handy in any situation in which you need to deal with fire.
However, there are different types of Grilling gloves available on the market. While all of them help the users deal with fire situations, all of them differ in some way from each other.
Seeing that you are here, you are probably looking to buy the best grilling gloves for you. Now, in order to choose the best option, you must know the different types of gloves that are available on the market.
In the spirit of helping you find the best gloves for you, we have mentioned all the different types of the best grilling gloves that you usually see on the market.
Different Types of The Best Grilling Gloves
Generally, there are four kinds of the best grilling gloves that are usually available on the market.
You will find that all different types of gloves are manufactured using different kinds of Materials. With that being said, all of the gloves come with their unique traits!
Now, Silicone Gloves are the most common kind of gloves that people buy. Let's talk a little about them. The Silicone Gloves are an excellent choice for dealing with the food fresh out of the oven directly.
The reason that they are suitable for this job is because of their materials. Their materials make them Non-stick. From that, we can quickly determine that these gloves are food-safe. Moreover, they are the most effortless pair of gloves when it comes to cleaning them.
Other than Silicone Gloves, Leather gloves are one of the most widely used gloves that we see on the market. The leather gloves make for a great option for any BBQ lover! With Leather gloves, it is very easy and simple to manage BBQ items that include Coal, hot logs, and dealing with the parts of the grill.
But, which pair of gloves is the best when it comes to dealing with Kitchen utensils such as knives? The simple answer is, none of both we have mentioned above. Since these kinds of gloves are very bulky, the users find it very hard to carry kitchen utensils with Such gloves on.
Nevertheless, we have provided a little more details about Different types of gloves below:
1.   Silicone Gloves:
Silicone is a plastic material that resembles rubber in appearance. Silicone is heavily used in many different industries. As a matter of fact, you might as well have something made from Silicone around you right now!
Silicone is used for different things; From computers to Bathrooms, silicone is used.
Seeing that Silicone is very thick and dense, it would make for a great fit when it comes to fighting the fire. With that being said, Silicone is one of the most malleable materials to have been existed.
Silicone also has traits that make it waterproof! With that being said, Silicone Glove would make for a great choice for grilling gloves if you want to use them at BBQ, or for standard use in kitchen tasks.
Nevertheless, there is an issue with the fitting of the Silicone Gloves. Many users find that silicone gloves fit too loose around their wrists. Since the fitting of these gloves is not very good, it results in Radiant heat from the cooking to break within the gloves.
Seeing that this is probable, the whole purpose of getting the Grilling gloves may falter. Moreover, these kinds of gloves are fairly heavy too. Seeing that they are heavy, we don't recommend these gloves if you want to perform a task where you need to be very precise.
2.   Woven Fabric:
Commonly made from Aramid fibers, next up are Woven fabric gloves. The materials used in these gloves are considered all over the world for the heat-resistant trait it induces.
These kinds of gloves are usually designed using Synthetic Material. This material is used for making Materials used in the firefighting Profession. Moreover, this material is also used in other tough professions, such as the military.
Seeing that these gloves do a very good job at heat resistance, these gloves would make for a great choice.
3.   Treated Leather:
Say what you will about them, but treated leather grilling gloves have been longer in the game than any other types of gloves available on the market.
Considering their prestige, we can say that these kinds of gloves happen to be the most versatile options available on the list.
Usually in the kitchen, you would need to handle hot parts of the grill, you might need to move hot pans or deal with different tools. If this is your requirement, these kinds of gloves are going to be a great option for you.
Seeing that they are very thick, these gloves can also protect your hands from cuts.
4.   Synthetic Grilling Gloves:
These kinds of gloves are usually made from materials such as Rubber or Silicone Combined with a touch of a Line of fabric.
We are going to give you this straight; Synthetic Gloves cannot beat leather gloves when it comes to insulating hands. The reason behind this is because they are lightweight.
Seeing that they are lightweight, handling kitchen utensils with this kind of gloves is going to considerably easier. When you are wearing them, they are going to feel very much similar to wearing dish gloves.
Seeing that they are made from Rubber and silicone combined, cleaning them is going to be very easy too.
Conclusion
With all the information mentioned above, we would conclude our article on the best types of grilling gloves available on the market. We hope that the information that we have provided you with is adequate to shape your decision.