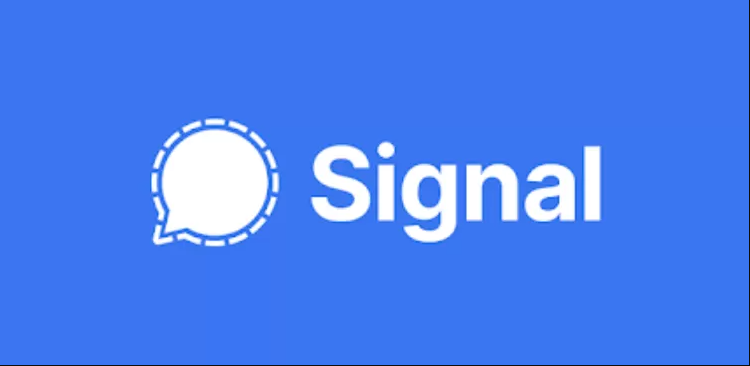 WhatsApp could soon be dethroned by Signal, a new instant messaging application. For some time, the app managed by Mark Zuckerberg has had several flaws due not only to sudden downs that make it unmanageable but, above all, to privacy, whose protection does not have the desired effects.
Signal: What it is
Signal is free and open-source software, developed by Signal Foundation and Signal Messenger LLC and is released under the GPLv3 license and uses a security protocol called "Signal Messaging Protocol." It is supported by Edward Snowden, who said he "uses Signal every day," and Jack Dorsey, the CEO of Twitter and Square.
How does Signal work?
The functions of Signal are similar to those well-known with WhatsApp and Telegram. Specifically, it allows:
– sending the text, audio, and video messages;
– creation of groups;
– group chat;
– use of GIFs/stickers and specific themes;
– video calls.
To differentiate Signal from other applications is the basic algorithm, the Double Ratchet: it guarantees the secret key's bilateral sharing that allows the decryption of the sender's message. Combining them with a Saturday protection system on Diffie-Hellmann calculation, the system not only shuffles the keys but makes them unreadable and unreachable to other devices.
Download Signal on Play Store and Apple Store.
Signal can be downloaded for free by accessing the app store already installed on your smartphone: Google Play Store for Android devices or Apple Store for iOS devices.
The desktop version
Signal is also available in the desktop version for pc.