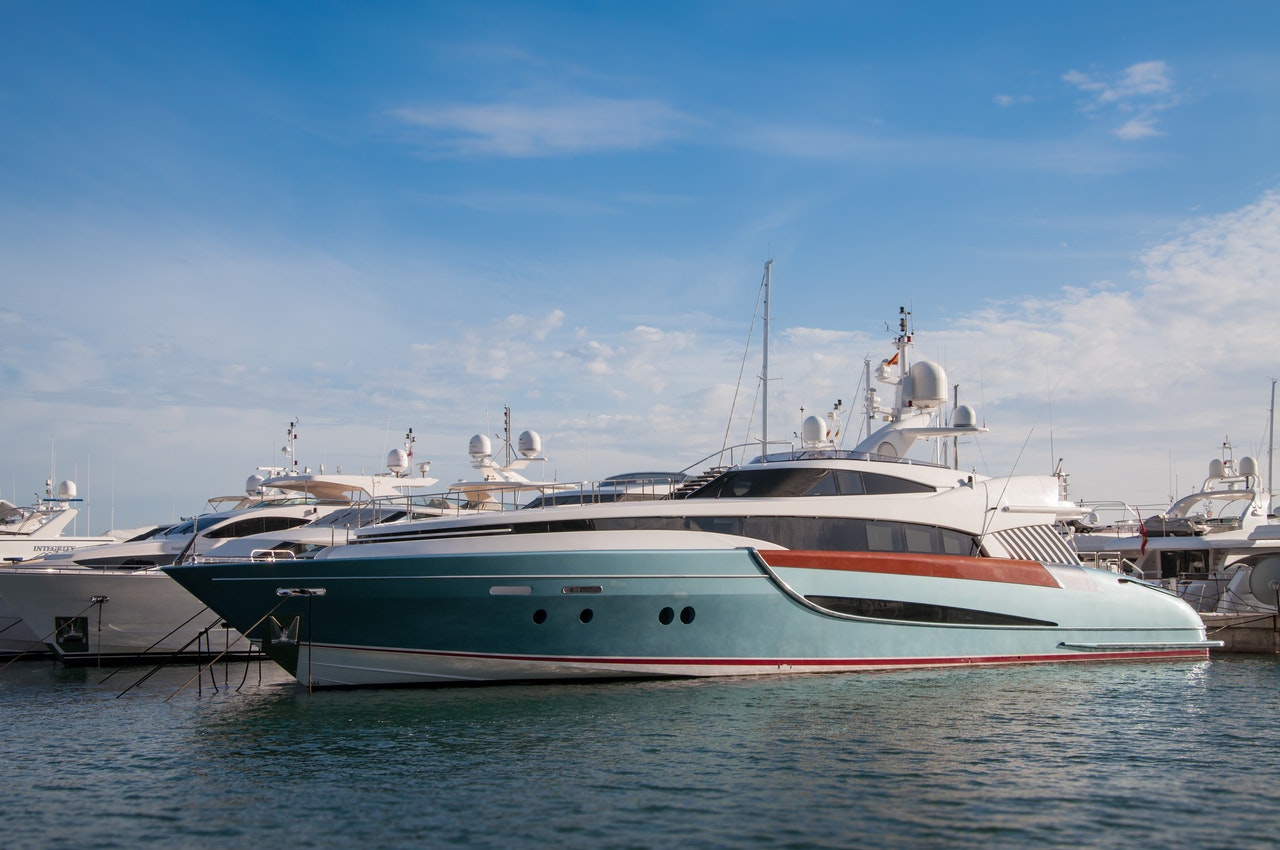 As with any boat, there are many different types of cruiser yachts. Some people might be looking for a small, intimate yacht that can handle coastal cruising and provide a comfortable experience for a few people. Others might be looking for a large yacht that can cross oceans and accommodate many people. No matter your needs and preferences, there is sure to be a cruiser yacht that is perfect for you. Below are four different types of cruiser yachts:
1. The Sport Cruiser
The sports cruiser is the perfect option for those who want a fast, versatile yacht. It features an open deck plan and plenty of seating so that you can enjoy the ride. It is also a very popular choice for fishermen. In general, sport cruisers are small to medium-sized yachts with many added features and equipment designed for performance.
2. The Day Sailer Yacht
A daysailer yacht is a good option if you want something fast, fun, and simple. Because this type of cruiser yacht doesn't have sleeping quarters or many living spaces, it is often used as a day boat instead of a long-term vessel. However, because the size is compact enough to be suitable for coastal cruising but still capable of speeds up to 18 knots, many people enjoy using their daysailers on longer trips as well. These yachts feature an open deck plan without any cabins or berths, so they are perfect for those who want to spend their time on the water.
3. The Pocket Cruiser
A pocket cruiser is among the great options for small and affordable cruiser yachts. This type of vessel is typically under 30 feet long, making it easy to transport and store when not in use. It also has a modest price tag, making it an affordable choice for those on a budget. The pocket cruiser is perfect for weekend getaways and short trips, and it can accommodate up to four people comfortably.
4. The Trawler Yacht
The trawler yacht is designed for long-distance cruising and ocean crossings. It is a large and sturdy vessel that can accommodate ten people. A captain and crew own the trawler yacht, so it tends to have a high price tag. In most cases, the boat features two or three berths in addition to galley living quarters.
As you consider why you want to own a cruiser yacht, keep in mind what type of vessel will best suit your unique needs and preferences. There is no better feeling than knowing that your boat is perfect for you.